We believe that

whomever

you are or whatever you do,
God can use you.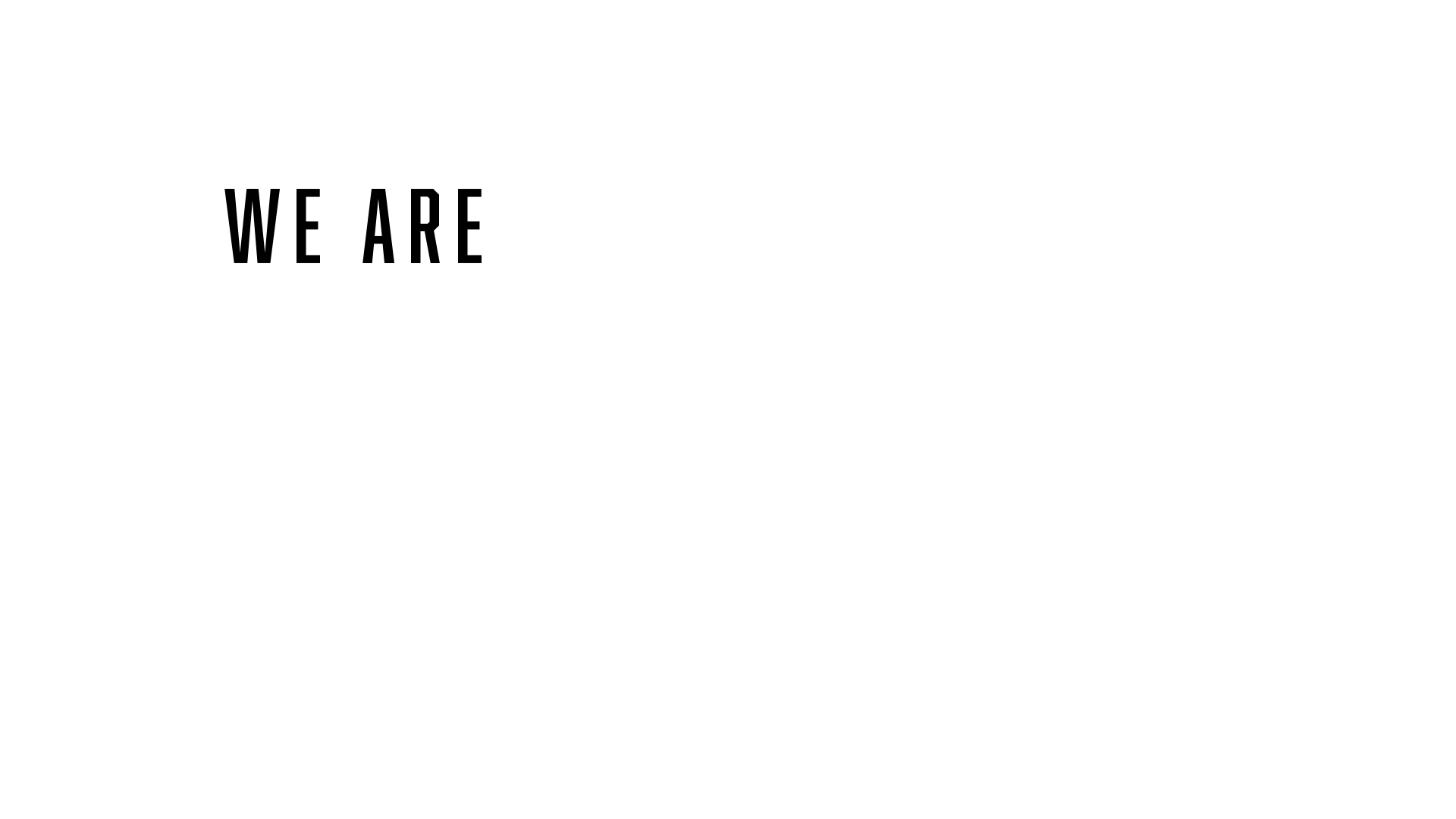 Nicky works for a Reinsurance company in London, she is married to Nigel Langford and together they lead Hub Movement. She enjoys bringing structure to a vision so that it can be implemented effectively. She has a pastoral heart for people and longs for people to see Jesus for who he truly is, radical and life changing! Nicky likes doing the Saturday 5km local Park Runs and bike riding.
​
Nigel is married to Nicky and lives in Woodford where they planted the Hub Movement a few years ago. After experiencing growth, Hub is now planting churches around London and beyond. Nigel works at Bible Society as Head of Church Relations. Nigel is on the Board of Westminster Theological Centre where he studied, he is passionate about God's word andbelieves in the greater story of the Bible and how it connects with our stories today. Working and studying in these environments has helped shape his approach to mission and engaging the world and increased his understanding of the wider church. Nigel enjoys walking, reading and drinking coffee.
Wayne Bishop has worked in the financial sector from both London and Frankfurt for 28 years and is CEO of an Asset Management company in the City. He has also been a treasurer at a large church that owned 2 buildings for 5 years. Outside of the city and Hub Church he is also a director of Skylark Church Chelmsford, a crisis pregnancy charity and an anti-trafficking charity.
Gill Hampton works on the Nursing Team at a busy Health Centre in Loughton and is also on the Governance
team heading up Infection Control and Care Quality Commission Compliance, making sure that the practice is
safe and efficient. She heads up the Prayer Ministry Teams and Women's Ministry at All Saints Woodford Wells and mentors' leaders.
Nick Boxall has worked for 4 years at COLT looking after one of their biggest clients, Bloomberg. Prior to that
he worked for 13 years in the Finance sector for Barclays. Nick has been the finance manager for Hub Church
since it's foundation and has also been the finance manager for Christian Growth International. He has also held a voluntary treasury role in a number of churches within Skylark network.
Rob Saggs is the Senior Church leader with his wife in CGC Maldon and the CEO of Chess Homeless. Chess
(Churches Homeless Emergency Support Scheme) Homeless charity works with homeless individuals to help them back into more permanent accommodation. It houses 32 people over 6 properties, conducts outreach and has a social enterprise attached to it.
"If you want to lift yourself up, lift up someone else."
Booker T. Washington
WEST MINSTER THEOLOGICAL CENTRE