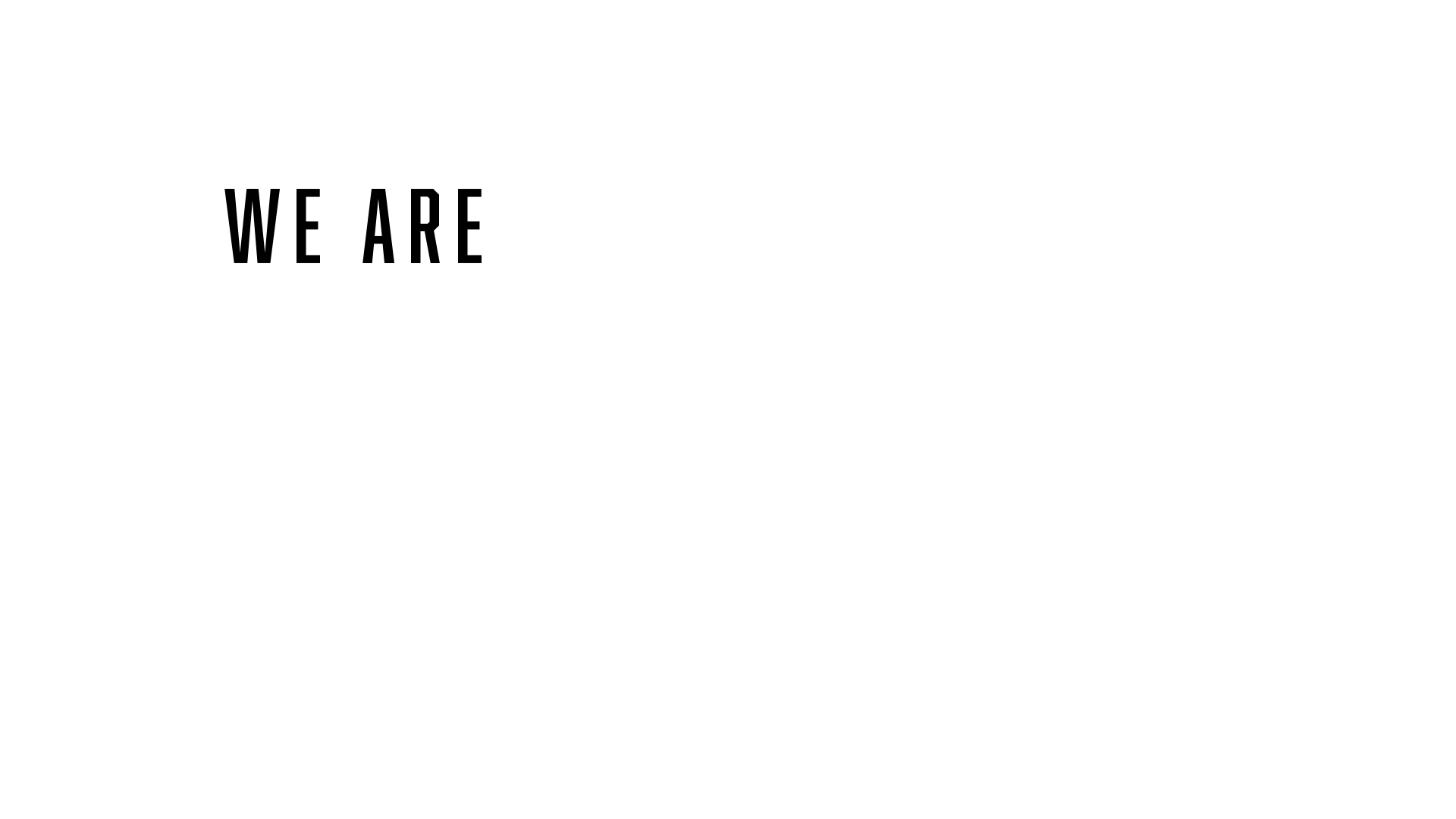 We believe whoever you are, whatever you do. God can use you.
Wayne and Tracy have been involved in church leadership and held many positions within the church for over 20 years. Wayne has co led Student missions and taken teams out to Poland in 1999, supporting leaders to plant a church in Essex as well has heading up life groups, church finances, teaching and mentoring. He is a Director for 2 charities. Tracy was involved in Children's work for over 30 years and was Children's Pastor for a number of those years. She has led community outreach and also been involved in counselling and mentoring. She is a Director and Trustee for 2 charities.

Wayne and Tracy joined Nigel and Nicky Langford, HUB Founders, to plant HUB Movement into Woodford and journeyed with them until they passed the baton of leading HUB in January 2020. The Bishops' are married with 3 children, 2 having flown the nest. They also became Foster Carers in 2017 and opened up their home up to support vulnerable children who have needed a safe place to live. Their passion is to see these children begin to thrive.

HUB is linked with Home for Good and the Bishops' champion, as a church, children who are fostered and adopted and provide a safe space for them and their carers/parents.

Alongside leading the church Wayne is a CEO in the City and has been working in the City for most of his career.

Wayne and Tracy are passionate about being and leading in the workplace as well as leading in the church.
Over a period of time, God spoke to Nigel and Nicky about planting a church into North East London. In January 2014 it seemed to pick up the pace and over the next six months, God spoke really clearly on a number of occasions. One night in January 2014 Nigel was looking at Google maps and found Woodford zooming out at him. Just a few weeks later when watching the TV they were asking God about whether Woodford was the right area and later that day there was a tube strike and the reporter was stationed at South Woodford underground station. It started to feel more than a coincidence...

September 13th 2014 Nigel and Nicky were travelling on the central line into London. As they chatted and wondered if God was really leading them to Woodford they noticed that the tube station for Woodford on the map was huge!

It continued this way and so Nigel & Nicky went to the Senior Leaders of their church in Chelmsford and shared their hearts. It resonated and so they intentionally moved toward being sent. In April 2015 and over the summer period a team of people along with the Langford's moved up to South Woodford starting the first HUB in their lounge. In October 2015 Hub Church was commissioned to begin as a church plant.

As time goes on, more and more HUBs are starting up and this is how we see the church growing into whatever plans and purposes God has for us in the London area. We are convinced that when people meet Jesus the course of their lives and the course of history can and will change.
Wayne has worked in the financial sector from both London and Frankfurt for 28 years and is CEO of an Asset Management company in the City. He has also been a treasurer at a large church that owned 2 buildings for 5 years. Outside of the city and HUB Movement, he is also a director of Skylark Church Chelmsford, a crisis pregnancy charity and an anti-trafficking charity.
Gill Hampton works on the Nursing Team at a busy Health Centre in Loughton and is also on the Governance team heading up Infection Control and Care Quality Commission Compliance, making sure that the practice is safe and efficient. She heads up the Prayer Ministry Teams and Women's Ministry at All Saints Woodford Wells and mentors' leaders.
Nick Boxall works for COLT looking after one of their biggest clients, Bloomberg. Prior to that he worked for 13 years in the Finance sector for Barclays. Nick has also previously worked as finance manager for HUB Movement for over 4 years alongside Christian Growth International. He has also held a voluntary treasury role in a number of churches within Skylark network.
Rob Saggs is the Senior Church leader with his wife in CGC Maldon and the CEO of Chess Homeless. Chess (Churches Homeless Emergency Support Scheme) Homeless charity works with homeless individuals to help them back into more permanent accommodation. It houses 32 people over 6 properties, conducts outreach and has a social enterprise attached to it.